My cousins and two others said that I
look like Lady GaGa...
LOL HUUUUUUHHHHH???? As BAAAADDDD As she is!
Yes I have a GIRL CRUSH on her! She's Stupid FLY!
I look
NOTHING LIKE LADY GAGA
I Dunno Maybe the nose!
Maybe!
But then again they have ALSO said
I LOOK LIKE Keri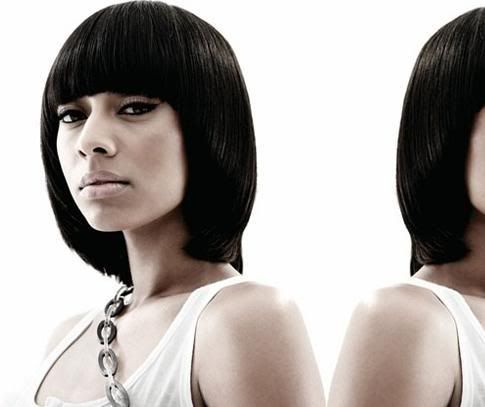 and when they r TRYING TO B REAL FUNNY.. ha ha (with my straight face)
Guess that means I'm Pretty :) Cuz all three are
DROP DEAD GORGEOUS!
You guys R SICK lol! But I love you ANYWAY